Why use arcoPlus by dott.gallina?
With more than 50 years experience, you can rest assured that you're in good hands when you choose dott.gallina's popular arcoPlus product. This is a line of structural multiwall modular building panels that are designed exclusively to enhance your project design, improve thermal performance and introduce daylight to your building
Applications
It can be used for many different types of architectural projects, from large roof applications to building envelopes.
Colours
The panels are available in a wide range of colours, which can be more or less translucent depending on the treatment.
Bi-Colour
The presence of natural lighting creates a more comfortable environment whilst also ensuring good thermal insulation
UV Technology
The panels can also be coextruded with an innovative compound of UV absorbers, which are effective and long lasting.
Lightweight
It is a lightweight material that is used in construction to reduce costs whilst complying with wind load requirements
Mechanical Resistance
It has a particularly high resilience to impact from hail and debris, so will meet safety standards for all environments.
IR Treatment
This innovative surface treatment blocks infrared rays (IR), which ensures exceptional comfort inside the building.
Isolation
The structure of the panels and the exploitation of the air contained within the cells ensure high thermal performance.
Montmorency Secondary College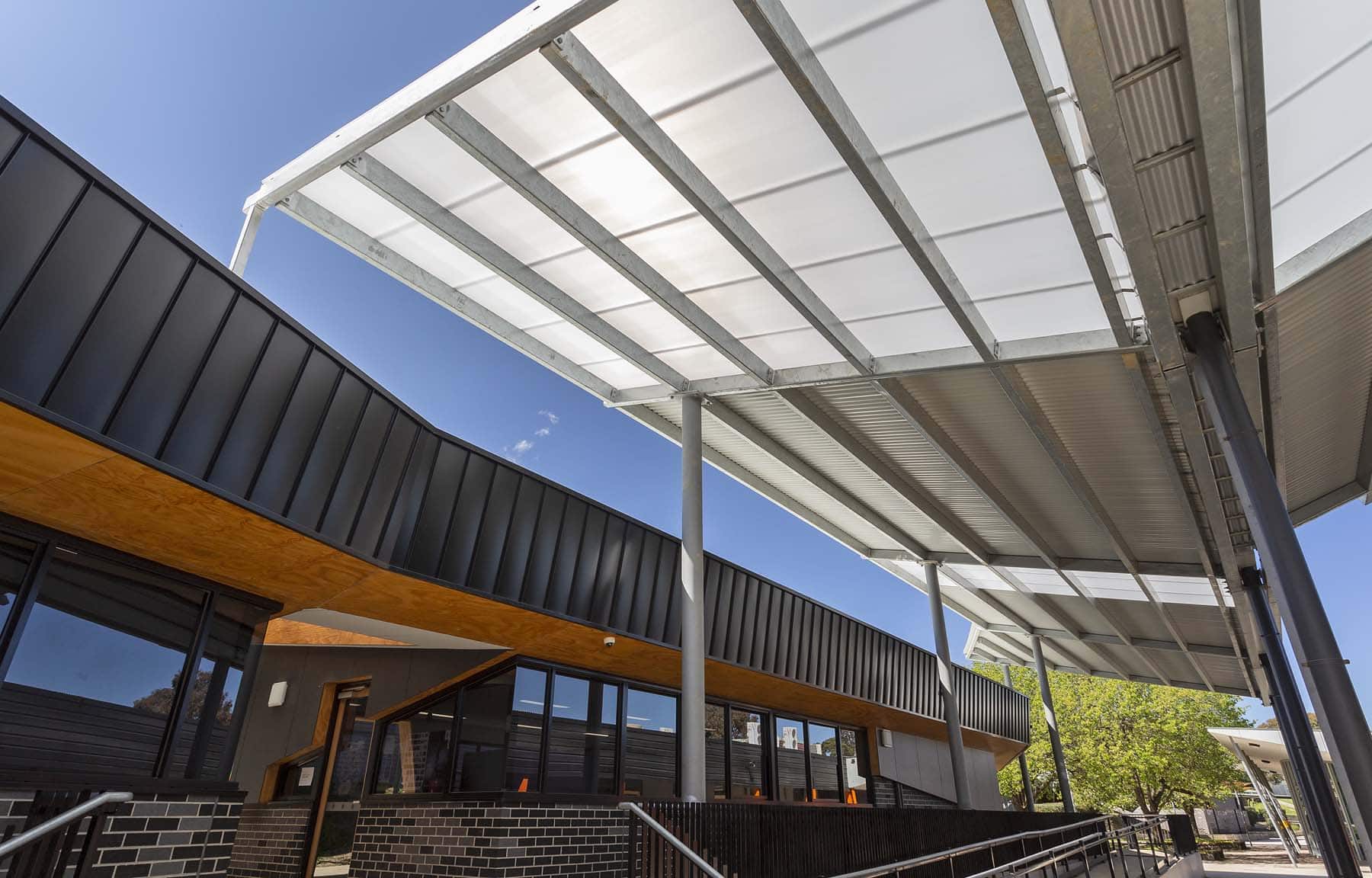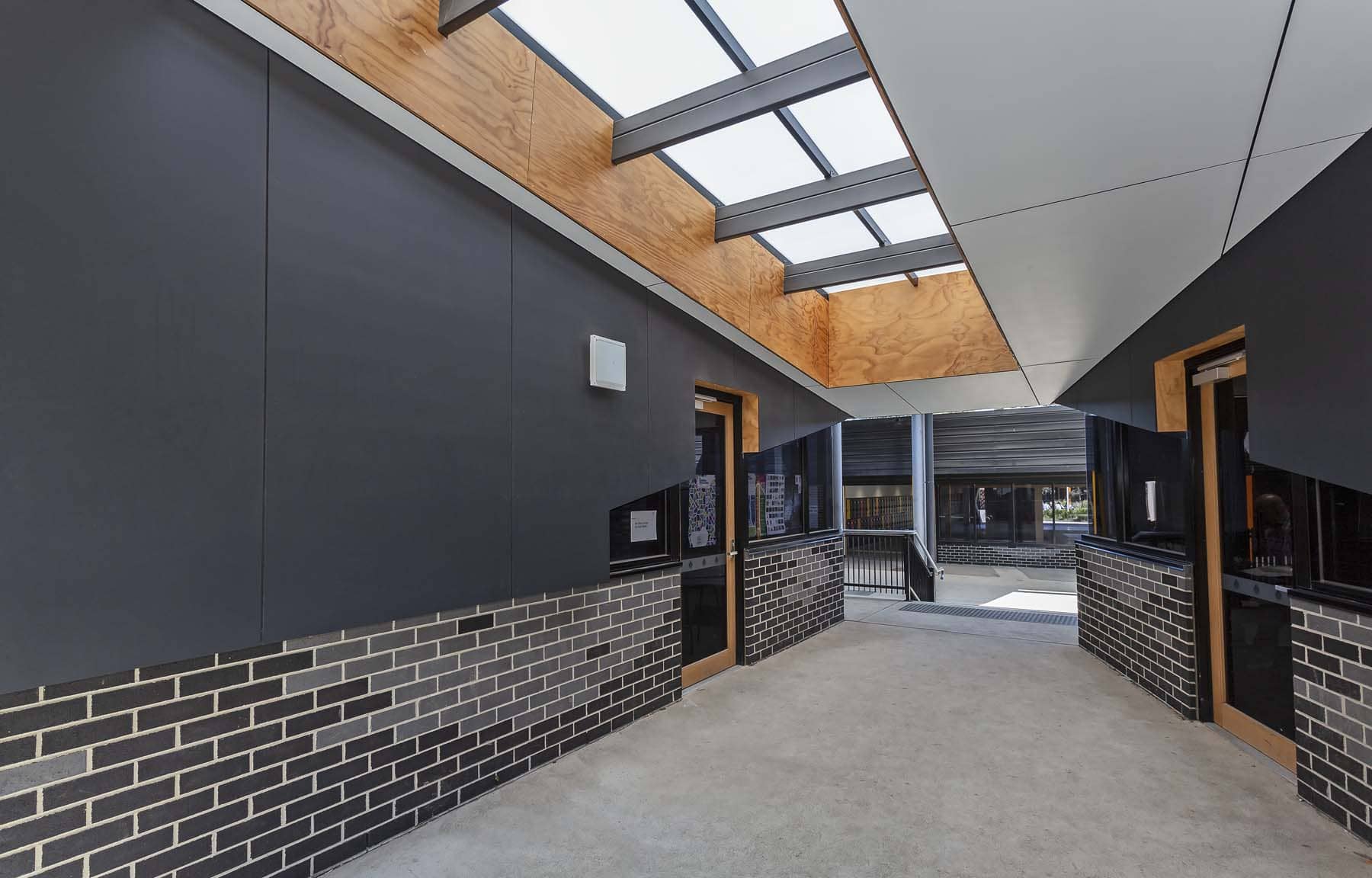 Technical Features
Thermal insulation - from 0,5 to 3,3 W/m2K depending on the selected product
Acoustic insulation - from 16 to 22 dB depending on the selected product
Linear thermal expansion - (0.065 mm/moC)
Temperature range - -40oC +120oC
Ultraviolet ray protection (coextrusion)
Fire reaction EN 13501 - EuroClass B-s1,d0
Accidental shock resistance - arcoPlus 1000 & arcoPlus super 1000 have been tested